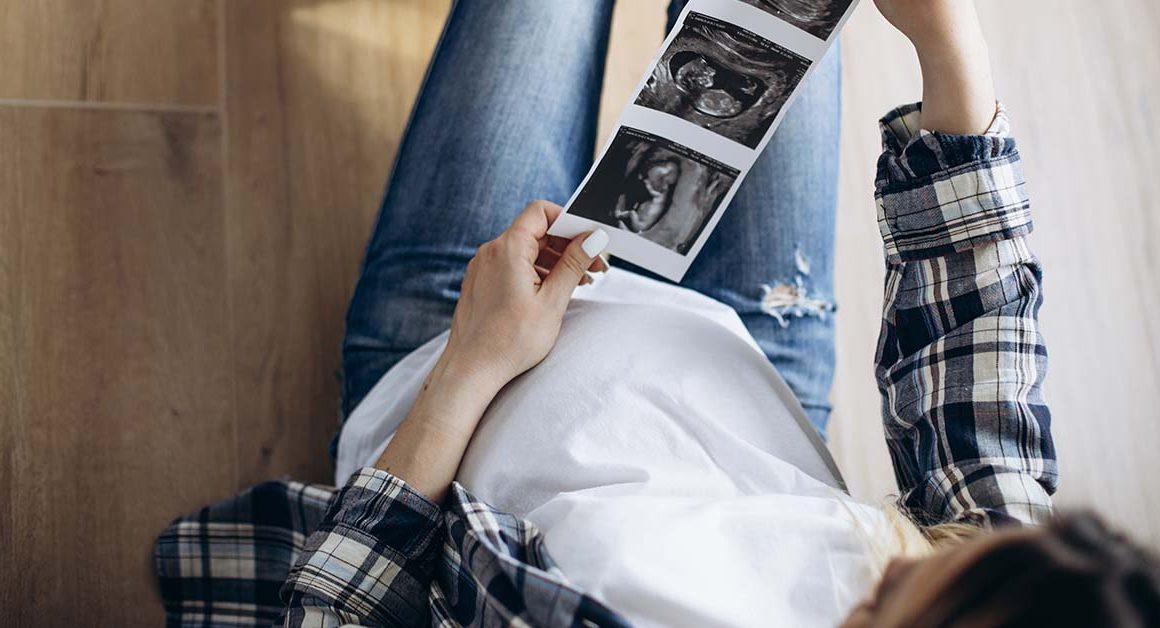 Infertility has become a major challenge for contemporary society due to several factors such as the economic situation, work-life balance, delayed childbearing, and pollution. These factors have led to an increase in the number of couples experiencing infertility.
Currently, about 10% of births in Spain are the result of assisted reproduction techniques, according to data from the Spanish Fertility Society (SEF). 
The SEF reported that in 2017, Spain had the highest number of assisted reproduction treatments among European countries, with a total of 175,905 treatments. 
Additionally, in the same year, around 15,000 foreign couples chose to undergo fertility treatments at Spanish centers, as reported by the SEF.
Spain is considered one of the leading countries in the world for assisted reproduction due to several factors. These include high success rates, affordable prices, and permissive legislation in comparison to other countries.
For example, Spanish legislation allows techniques prohibited in other countries, such as anonymous gamete donation or the ROPA method, thanks to which a couple of women can have a baby.
* The SEF ( Spanish Fertility Society ) is the organization in charge of organizing and coordinating the collection of ART activity data in Spain and guaranteeing the correct analysis and dissemination of the data, through the design, implementation and maintenance of a registry system based on quality values, respect for current legislation and international homologation.
WHAT IS AN EMBRYOLOGIST AND WHAT IS THEIR ROLE IN ASSISTED REPRODUCTION?
An embryologist is the health professional who works in the laboratories of fertility clinics. 
Becoming an embryologist typically involves studying biology and obtaining a master's degree in assisted reproduction. However, it's worth noting that some embryologists working in fertility clinics have backgrounds in veterinary medicine or pharmacy
As part of their daily responsibilities, an embryologist may:
Egg retrieval. Subsequently, freeze the suitable oocytes or fertilize them, depending on the chosen treatment.
Another task may involve assessing embryos from different patients at different stages of development, typically left in culture until day 5/6.
Freezing or thawing embryos for future transfer is another task that may be involved.
Finally, biopsying embryos to perform PGD (Preimplantational Genetic Diagnosis) is another responsibility of the embryologist. The purpose of this is to select the chromosomally healthy embryos to improve the likelihood of a successful pregnancy.
Working in a laboratory requires routine tasks to be performed with meticulous attention to detail, as mistakes in handling biological material could have fatal consequences for the success of a treatment.
Embryologists need to be highly focused throughout their entire workday. In order to ensure the traceability and security of biological samples in the laboratory, many centers use a witness system, which is a computerized system that tracks the eggs, semen, and embryos of each couple. This system helps to ensure that every step of the process is carefully monitored and documented. In other centers, an additional embryologist is responsible for overseeing the work of the primary embryologist to ensure accuracy and precision.
Although the embryologist may remain anonymous in the fertility clinic, they often have the crucial responsibility of calling patients to update them on the progress of their treatment. This information is of great importance to the patients, and the embryologist serves as a fundamental source of support for them.
Moreover, the embryologist is often more accessible and has the ability to explain the process in a clear and understandable manner.
 The assisted reproduction sector is constantly evolving in terms of research. The aim is to improve the success rates of treatments, find solutions to the most challenging fertility issues, and develop less invasive treatments for fertility patients. 
Thanks to the advancements in assisted reproduction techniques, pregnancies can now be achieved in cases that were previously impossible.
A woman without a uterus can become a mother thanks to a uterus transplant.
A woman without healthy eggs can become a mother thanks to the donation of eggs from another anonymous woman.
A man with a minimum number of sperm for different reasons (after a vasectomy, after chemotherapy treatment,etc) can become a father.
A woman undergoing chemotherapy can preserve her fertility and become a mother later by freezing her gametes before starting chemotherapy treatment.
Couples with severe genetic problems that could result in the death of their baby can have healthy babies through advanced genetic testing and diagnosis.
How has the COVID-19 pandemic affected fertility treatments?
During the pandemic, many women were affected by the suspension of fertility treatments in both public and private centers, as recommended by the main fertility associations. This was due to concerns about the transmission of the virus from mother to child and the risk of obstetric complications during a time when hospitals were overwhelmed. Some experts suggest that as a result of this, there may have been 4,000 fewer births (just in Spain) due to the temporary halt of assisted reproduction clinics.