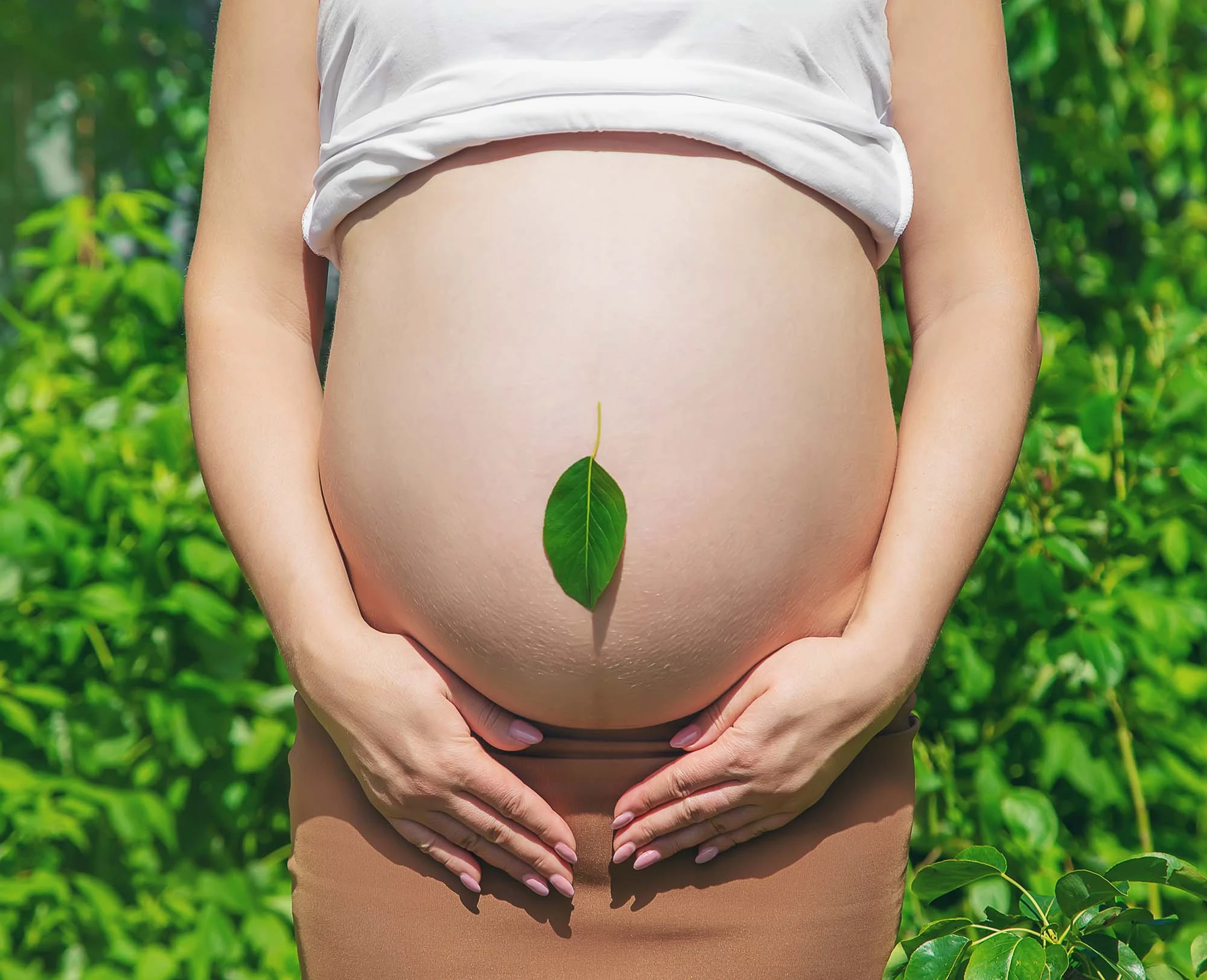 It's the ideal option for you if you're looking to:
Understand your menstrual cycle and fertile window to maximize your chances of pregnancy.

Enhance your fertility potential to improve your chances of success, whether you're trying to conceive naturally or with the help of assisted reproduction techniques.

A welcoming environment to express your fears and frustrations in the pursuit of pregnancy.

A conscious path to pregnancy.
The entire process is carried out online. You can access this service from the comfort of your home and get expert advice, support, and resources to help you achieve your goal of conceiving.
With this service, you can explore your options in detail and find the most suitable path for you on your journey toward parenthood.