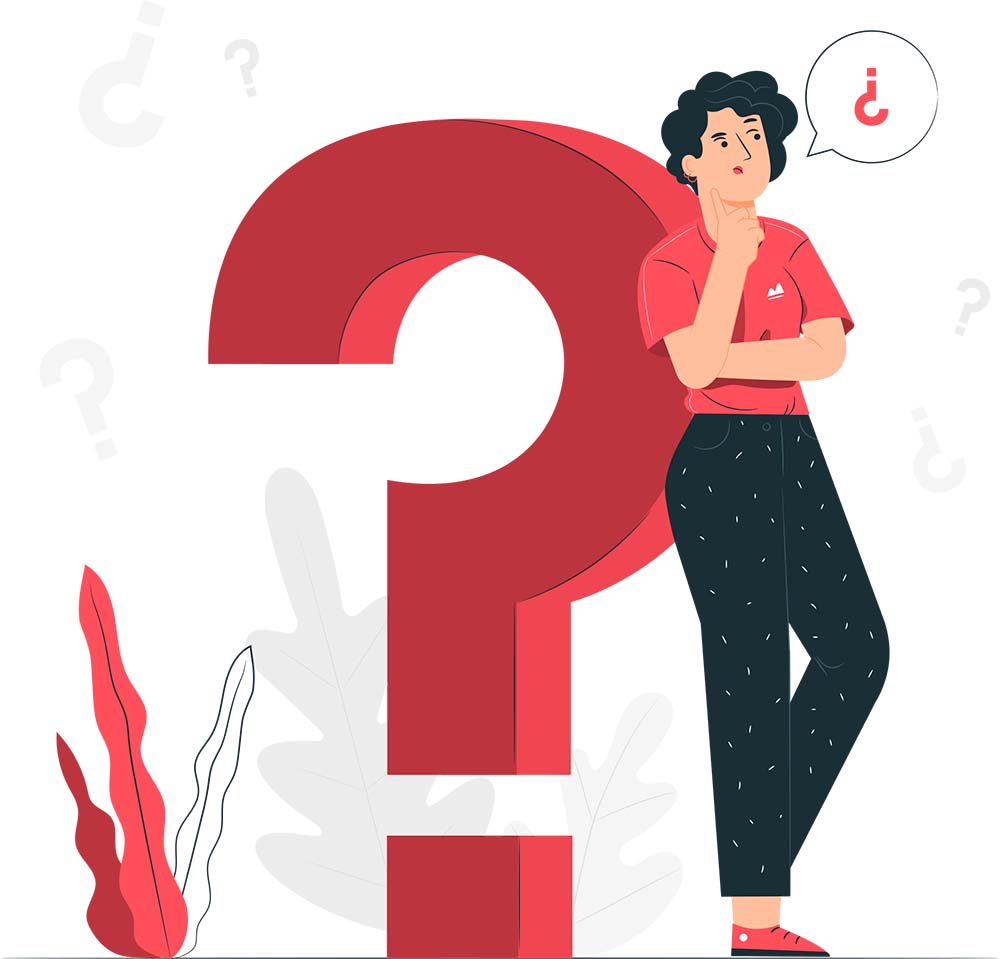 What can I expect from your fertility consultation services?
In general, a fertility/infertility consultation session is an opportunity to receive personalized and specialized information and advice on aspects related to fertility and pregnancy, and to ask questions and address your concerns with a professional.
Some of the topics that can be addressed include:
Assistance to understand your medical tests, what is the purpose/goal of your medical tests, why it is important to take them at the appropriate time and what other test could be relevant for your specific case.
Review of factors that can affect fertility, such as age, lifestyle habits, nutrition, and overall health.
Discussion of the various assisted reproduction treatments that are available, what they involve, and how they can help improve your chances of getting pregnant.
Treatment or treatments that may be recommended in your case and which ones are not.
Explanation of technical terms used by healthcare professionals that can sometimes be difficult for patients to understand.
Tips on how to prepare for an assisted reproduction treatment, including financial and emotional planning.
Advice on how to maintain a healthy lifestyle to optimize your chances of getting pregnant.
What NOT to expect?
Fertility consultation sessions are NOT medical consultations, nor are they intended to replace one.
In other words, don't expect me to give you a diagnosis of infertility or any related pathology. If you suspect you may have a medical condition, you should visit a specialist for a medical check-up. I can help you find one if that's what you need, but I won't be able to give you a diagnosis if that's what you're expecting.
You can't expect an immediate solution to all of your problems since the journey to pregnancy can be a complex process that requires time and patience. It's also important to note that counseling doesn't guarantee a successful pregnancy since fertility and infertility are influenced by many factors that can vary from person to person.
However, during the counseling session, you can expect to receive a detailed and understandable explanation of your case, specialized advice on available treatments and options, and emotional support that will help you face the challenges that may arise during your journey to pregnancy.
Who is a consultation to improve your fertility potential for?
This consultation is suitable for anyone, regardless of gender, sexual orientation, ethnicity, or other personal characteristics.
This consultation service is for you if:
You have been trying to conceive for longer than expected and have questions about what can be improved or what else can be done.
You are a woman who is trying to conceive naturally, and want to learn more about your cycle, your fertile window, or if there is anything you can do to improve your fertility potential.
You simply need someone to advise, guide, and support you on every step of the way.
Who is Assisted reproduction consultation recommended for?
This consultation is indicated for all individuals who are seeking pregnancy and for whom the best or only option is assisted reproductive techniques, regardless of gender, sexual orientation, ethnicity, or any other personal characteristic.
This consultation service is for you if:
You are a woman 35 years old or younger and have been trying to get pregnant for more than a year without success.
You are a woman over 35 years old and have been trying to get pregnant for more than 6 months without success.
You are of any age but require assisted reproduction due to some pathology to achieve pregnancy and have questions.
You need the help of assisted reproductive techniques to achieve a pregnancy and would like to know your options and better understand the processes.
You would like to have a friendly professional by your side who can advise and accompany you on the path to motherhood/fatherhood through assisted reproduction.
What does set my services apart from others?
I am a Biologist and a former Embryologist with over 7 years of experience in the assisted reproduction field. I am knowledgeable in both the biological processes involved in reproduction, as well as assisted reproductive techniques. I also know the best specialists who can help you in case you need a diagnosis or start fertility treatment.
In addition, for the past 4 years, I have been offering online fertility consultations for people from all over the world.
Given my experience, I can support you through this process so that you can navigate it in the best possible way, make informed decisions, and fulfill your dream without losing your mind along the way.
Furthermore, my experience in the United States allows me access to very innovative techniques that may be beneficial for your situation.
Lastly, I am fortunate to have the assistance of excellent professionals in other fields intimately related to fertility (psychologists, nutritionists, geneticists, etc.).
In summary, my professional career is focused on accompanying and advising people in their search for pregnancy. Therefore, I do not only offer good professional advice and innovative alternatives, but I do it in a personalized, comprehensive, empathetic, and easy-to-understand way.
How can I book a consultation with you?
You can book the first appointment to get to know each other here.
If you have any questions before booking your appointment, please send them to [email protected]. I will be happy to answer them!
How can I change or cancel my appointment?
If you wish to change or cancel your appointment, you must do so at least 48 hours in advance.
Cancellations with less than 48 hours in advance or if you do not show up for the appointment will not be entitled to a refund. It is important that we are fair with people's time.