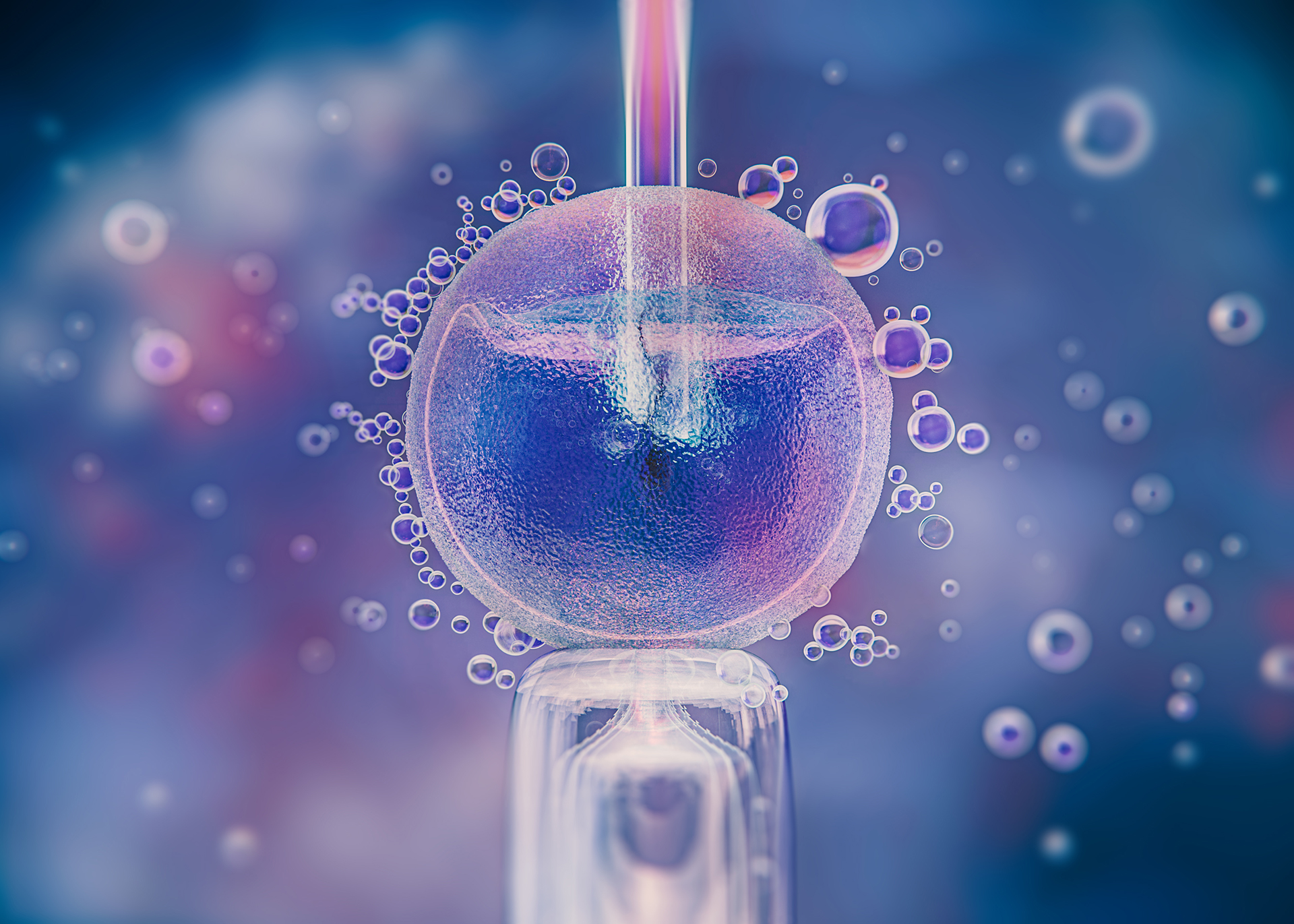 Online Course on Embryology and Reproductive Genetics
This online course is designed for professionals who want to learn about the main causes of infertility and diagnostic tests, acquire theoretical and practical knowledge of procedures performed in assisted reproduction laboratories, understand the genetic aspects involved in the field of assisted reproduction, learn about the latest advances in assisted reproduction, as well as current and future challenges, and understand the current state of Spanish legislation on assisted reproduction techniques.
Don't wait any longer and acquire the knowledge and skills necessary to help couples achieve their dream of becoming parents!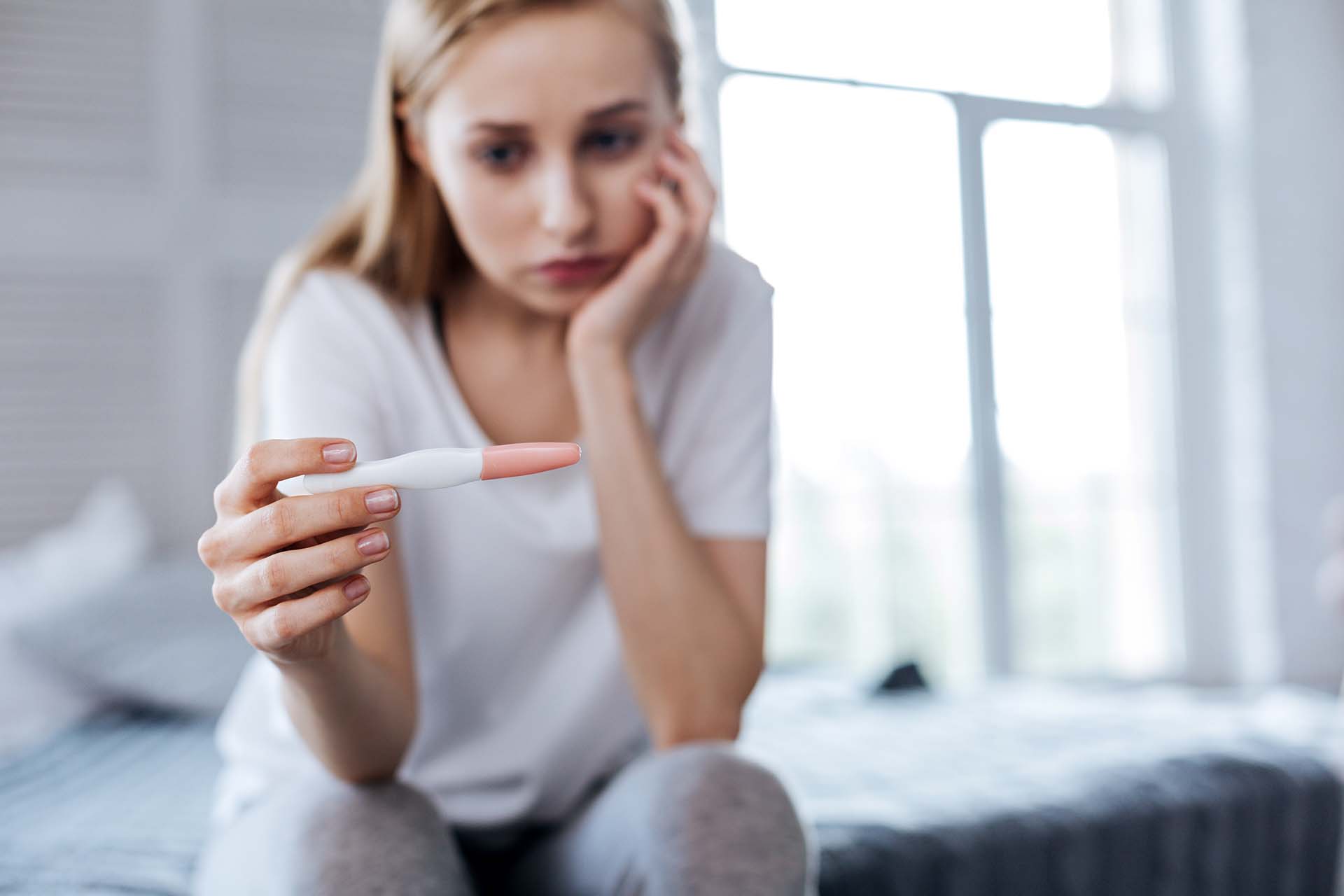 This is a course where you will learn how everyday products, such as cosmetics, plastics, or bottled water, are related to fertility problems.
If you want to learn more, Leave your email address below, and I will notify you when the course is available. And while you wait, I will give you an essential guide so you know more about the topic.
Start taking control of your health and fertility today!